Carusele influencers open up about some of the struggles they encounter when working with brands.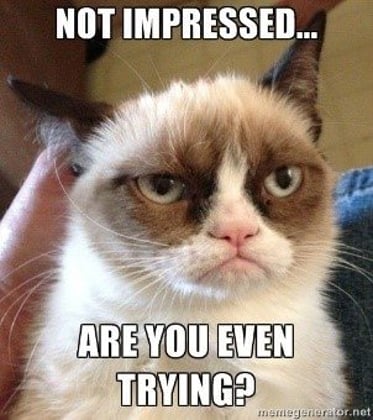 Measurement matters, but are you measuring the right social media metrics? Measurement plays a crucial role in any marketing campaign. Not only does it help to communicate a program's success, it...
Study: Influencer marketing yields 16x better ROI than digital marketing, proving ROI of Influencer Marketing In what is great news for marketers needing to prove the effectiveness of their...